Say Haloo to your new trademark search tool.
The most comprehensive and reliable trademark search software in the world. Clear trademarks faster - exponentially faster - with 25% greater accuracy and at a fraction of the cost.
Trusted by our partners
Goodbye, risky pre-screen.
Haloo, happy clients.
Top accuracy and compliance
We built our platform in consultation with former USPTO examiners and Google to give you the most thorough and accurate search report available today—so your client can go to market with confidence.
Outperforms competitive services
We compared our platform to the leading (human) trademark search service and found that we catch critical conflicts they missed 25% of the time. That's human error your team can avoid by using Haloo.
Minimize your risk of Office Actions
With our guided application builder, you can file guaranteed-compliant applications with peace of mind. It's a failsafe tool anyone can use, even your most junior employees.
Teamwork makes the name work
Enable everyone on your team to collaborate—even clearing names mid-meeting. Move faster with a platform that allows everyone to share trademark-related messages and files in one place.
For the first time, an instant trademark search tool can match or even outperform expensive legal clearances conducted by expert trademark search analysts. Similar results require multiple queries, such as breaking down a trademark to cover phonetic and anatomic variations. This manual work and expert analysis can take hours and is error-prone. In 60 seconds, Haloo does it better.

Jack Severt

former trademark search analyst for L'Oreal and Disney at Clarivate
Say Haloo to the accuracy of AI-powered trademark clearance.
| | | |
| --- | --- | --- |
| | Haloo's Search | Competitor Human Full Search |
| Overall Accuracy | Excellent | Good |
| Substantive Objection Analysis | | |
| Search Time | 60 Seconds | 2 Days |
| Search Results | Custom | Fixed |
| Social Handle and Domain Recommendations | | |
| Fail-safe Trademark Application Builder | | |
| Collaborative Workflow Solution | | |
| Intuitive UX/UI | | |
| Unlimited Searching | | |
| Fixed Pricing | | |
| Trademark Expert Support | | |
| USPTO/CIPO Jurisdictions | | |
| Common Law | | |
Featured in
"A complete game changer for enterprise marketing and legal teams."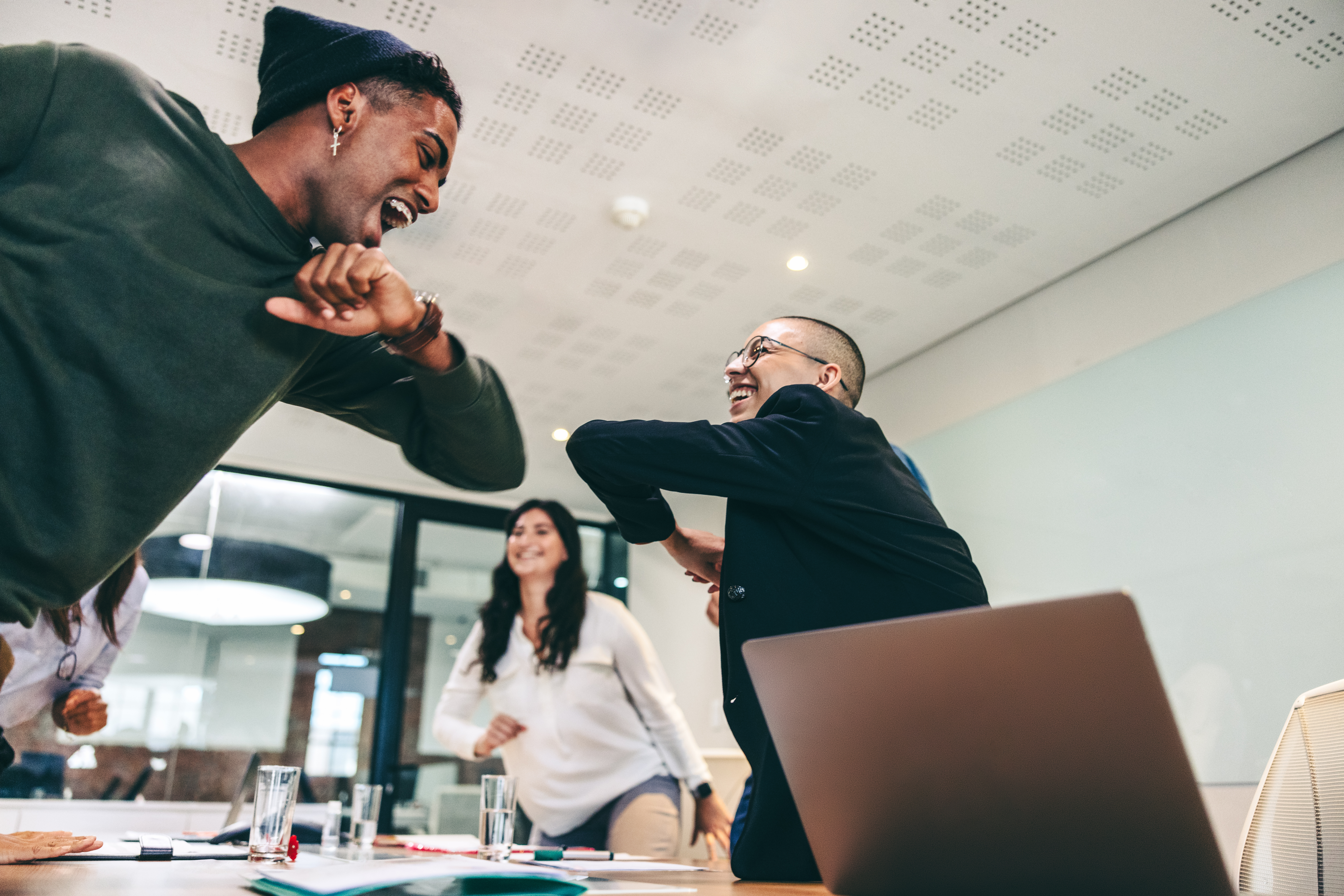 I can't risk jeopardizing my accounts by suggesting a trademark name with existing conflicts. That's why Haloo is a reputational lifesaver.

Ricardo Camargo, Iconic Brand Builder. Clients include Adidas, W Hotels, Nike, Timberland, Oakley, Pepsi, Logitech